The Best Area To Live In Langley, British Columbia
Brookwood, Langley

According to Kevin Horn a realtor with Re/Max Treeland Realty, single family homes sell at slightly above $1 million. However, he adds that it is not only the price that entails the homes and community because it is a sought-after community and the houses are built on large lots surrounded by trees, and the drainage is excellent.
Horn predicts a continued rise in prices of homes owing to planned developments for the southern part of the community. The township of Langley plans to develop housing units meant for multi-families and commercial slots on 200 Street that will, in the long run, improve the amenities and their reach for the people of Brookswood.
Walnut Grove, Langley

Walnut Grove is set on a strategic point close to the freeway that runs through to downtown Vancouver making it an excellent bedroom haven for commuters. The Walnut Grove community has grown tremendously over the past few years as Langley's townhouse-owning families sought for self-standing homes near the superb school catchment area of Walnut Grove.
Furthermore, Horn explains that it only takes motorists one hour in rush-hour to commute from town to home, where restaurants and shops are close by or ideal for people who would love to walk along the river trails. The prices continue to rise as families continue to demand spaces in this neighborhood which is close to the more expensive and lavish Fort Langley community.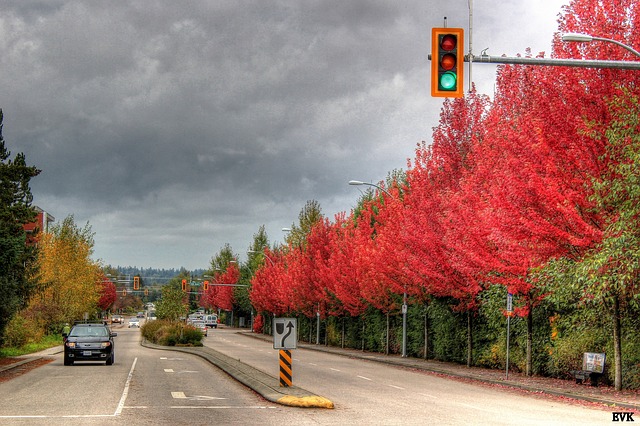 Andergrove, Langley

For potential real estate investors seeking for inherent properties, this area forms an exciting and unique opportunity for such investment. For the past couple of years, this area has been considered a highway community with a few industries, but it is of late changing according to Horn.
The town is currently in the process of constructing entertainment and leisure amenities such as a pool and an ice rink. This only adds to the fact that this area acts a good shopping and transit connection point and the community is likely to grow in the next 15-20 years as Horn predicts.
Fort Langley

As mentioned earlier, you now know that Fort Langley neighbors Walnut Grove only that it is more savings and high-end. It does not come as a surprise that this community area's development dates back to the early 1900s and the Victorian homes and horse-drawn buggies are testaments to its old age and architecture. Fort Langley is a popular weekend destination for the endowed, and it boasts of the best and sweetest homes in the Lower Mainland.
Horn says that the Fort Langley community plans on developing the city center in line with its historical essence and appearance of the neighborhood. For people interested in investing in this area, there are large parcels of agricultural land that are due to be converted into development projects making it excellent news for current homeowners and aspiring investors who will access big city amenities in their locality.
This article was written by our staff writers here at the Langley Landscaping Guys