Langley Landscaping
We want to put our over 15 years plus experience to work for you. Some of the most distinctive landscaping in Langley, BC, has been built and maintained by us. One of our many specialties includes paving stones, retaining walls, and residential and commercial services.
Everything you need to maintain, design, and install your outdoor environment is offered. We put more emphasis on providing unparalleled customer service and finding and evaluating the most beautiful plant materials.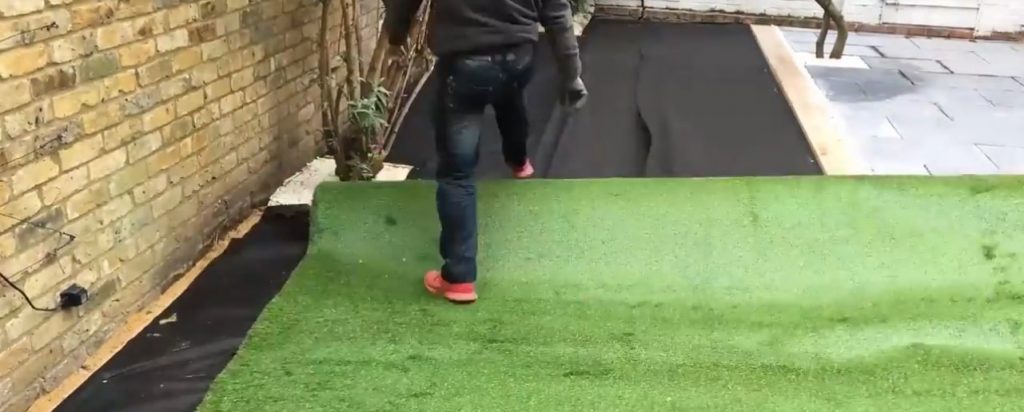 Design and Install Residential & Commercial Landscapes in Langley, BC
To comprehend a client's budget requirements and specific goals the design process calls for a landscape partner with deep understanding. To make any adjustments during construction, you must have a comprehensive plan of action. We ensure we complete what the client wishes for from the start and is the exact representation of the final product at the end of the landscaping services.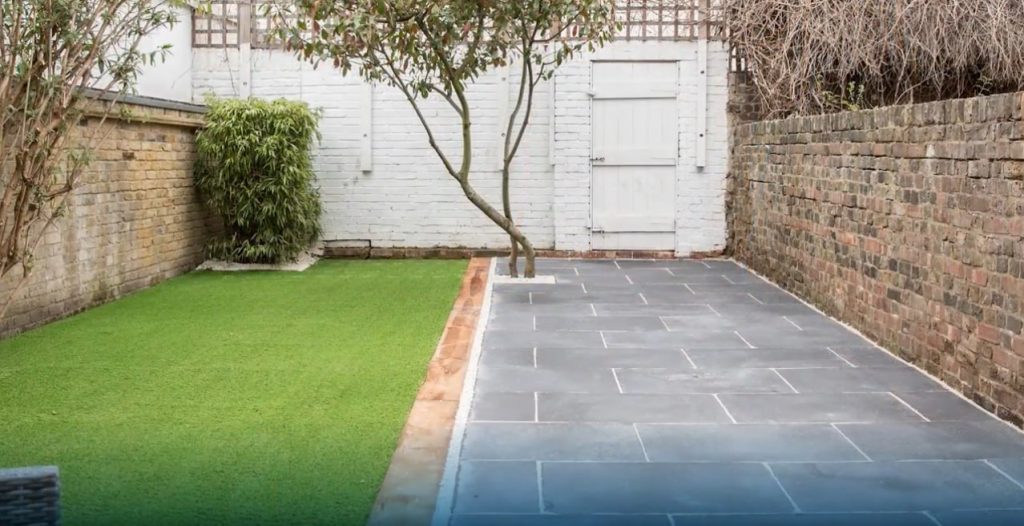 Residential and Commercial Landscape Customizations For Your Langley, British Columbia Property
Growing your equity in that outdoor space is crucial as soon as you have invested in your landscape. To accommodate any of your landscape dreams, our team offers an extensive list of landscaping services suitable for any landscape in British Columbia.
Our landscape services include:
Hardscapes
Paving Stones
Retaining Walls
Fencing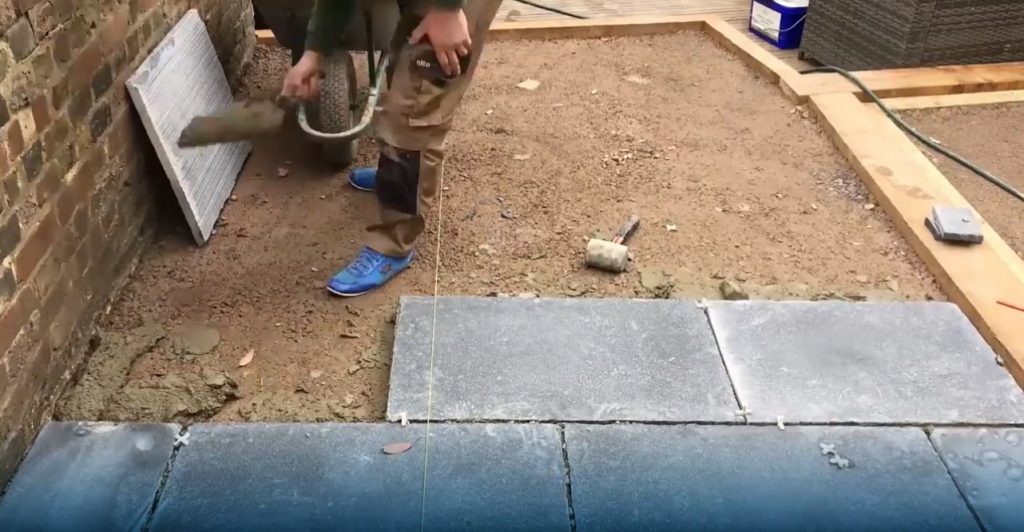 Softscapes
Trimming and Pruning
Planting Trees and Shrubs
Natural and Artificial Grass Installation
Soiling and Bark Mulching
Lawn Maintenance
Bobcat Services
Skid Steer Loader
Mini Excavator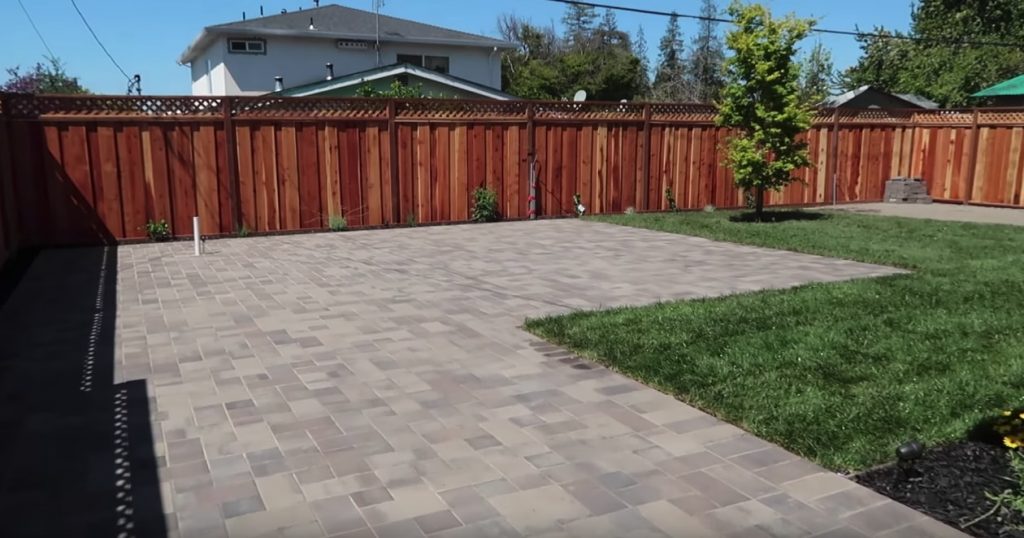 Landscape Services in Langley BC